ribbon bows, by joanna newsom

pretty in pink was decidedly influential today, though it ended up providing no impetus whatsoever to venture beyond my front door.

it appears that sometimes, what we think we want to do, or who we want, or ANYTHING, turns out not to be what we want at all.


so i just
need to get back to doing what i like best,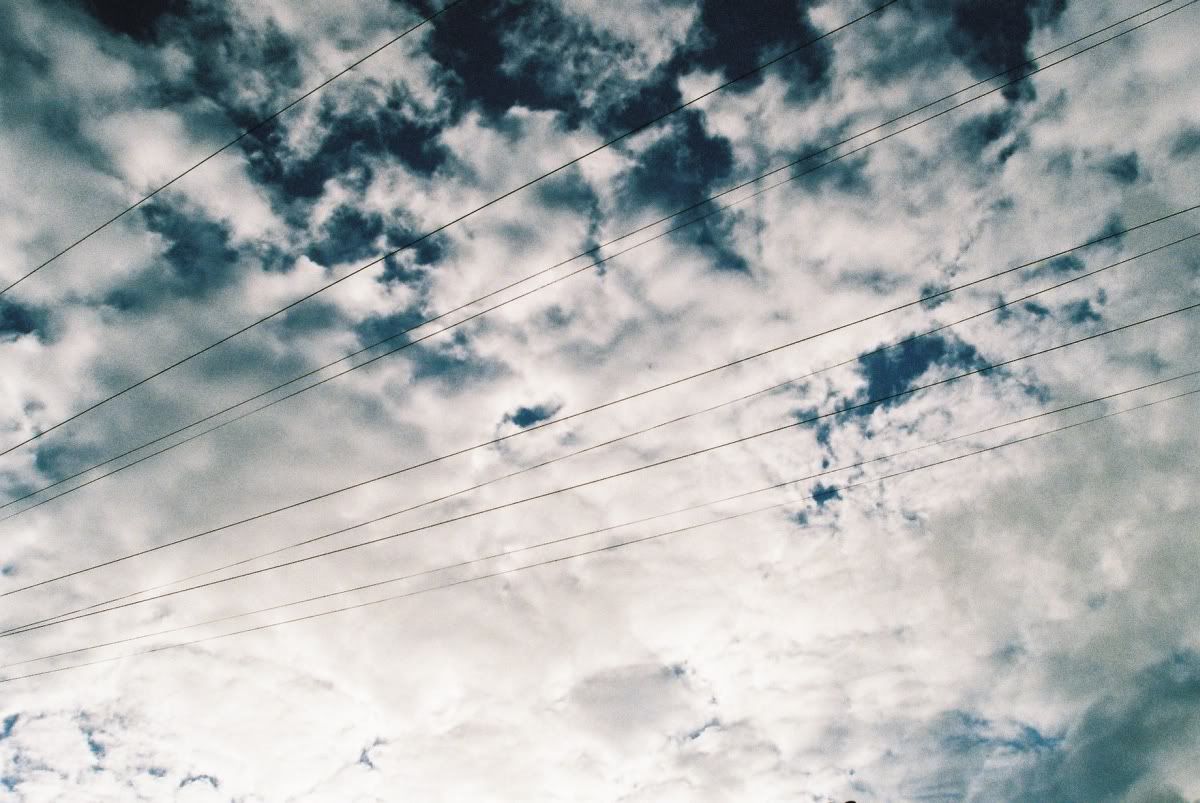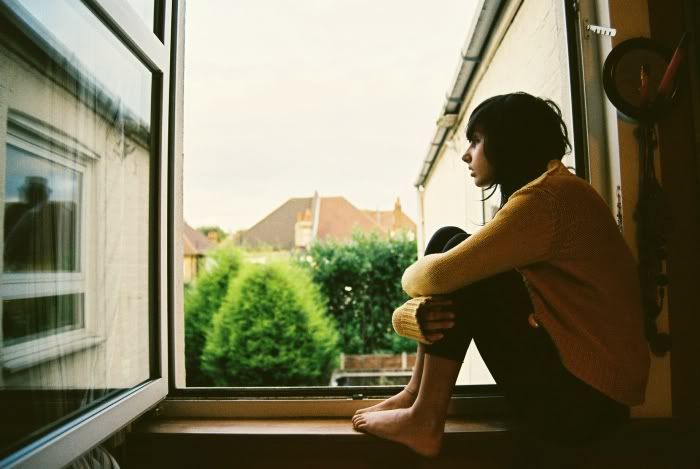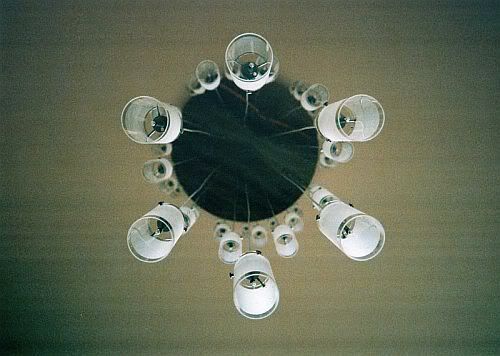 (the last one is a little grainy, but i like that).
photos, taken by me with my manual SLR (that kicks all other digibombs SLRs' butts).

ps.
i am eternally grateful for Laura at Noir Nouvelle for telling me how to put music on here; everything is now perfect and complete.