Regina Spektor - Laughing With
i think this song has to be one of my all-time favourite songs - regina spektor has a magical voice, with her dulcet tones are instantly soothing and possess the ability to dissapate any of my worries. for once i seem to be at a loss for words in order to describe her music adaquetely, so i suggest that you just listen to this and all will becom crystal! if you are to listen to just one of her albums, pick Far!
poland is continuing to be a perfect adventure, filled with friends, teaching Europeans the joys and jubilations of Ring of Fire, flirting with barmen till they let you pour pints and mix your own cocktails and exploring the city! it's now getting so cold that your breath curls out in little cloudy mushroom puffs and i'm barely surviving! when winter really arrives (hello temperatures of -20 degrees!)
i'm not certain what i'm going to do...i think i'll have to hibernate till march!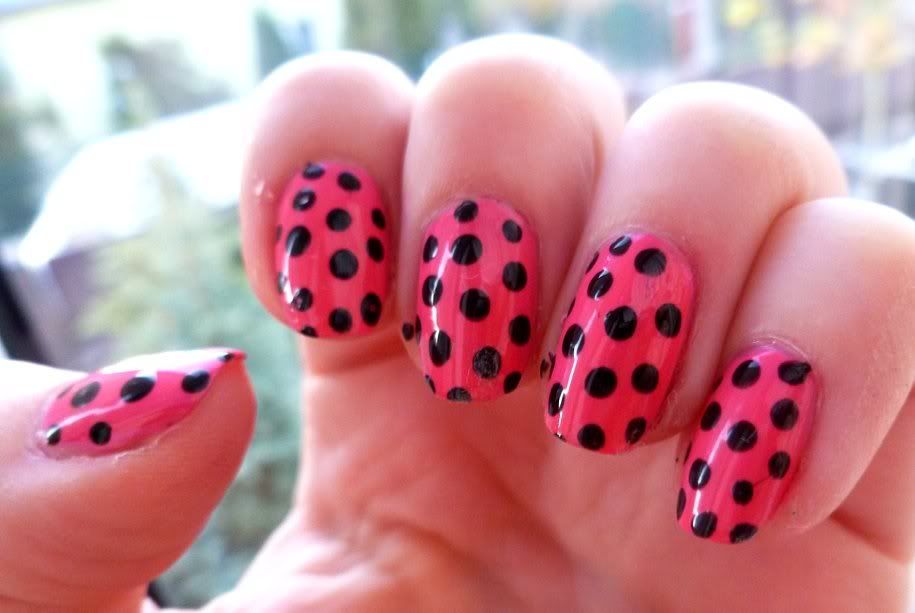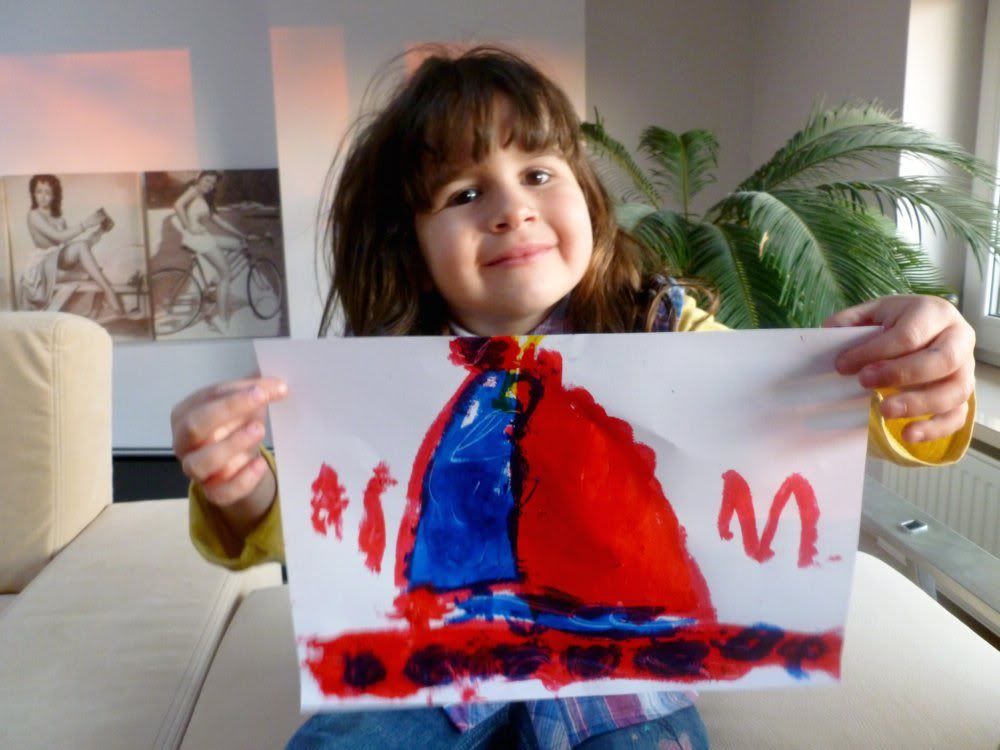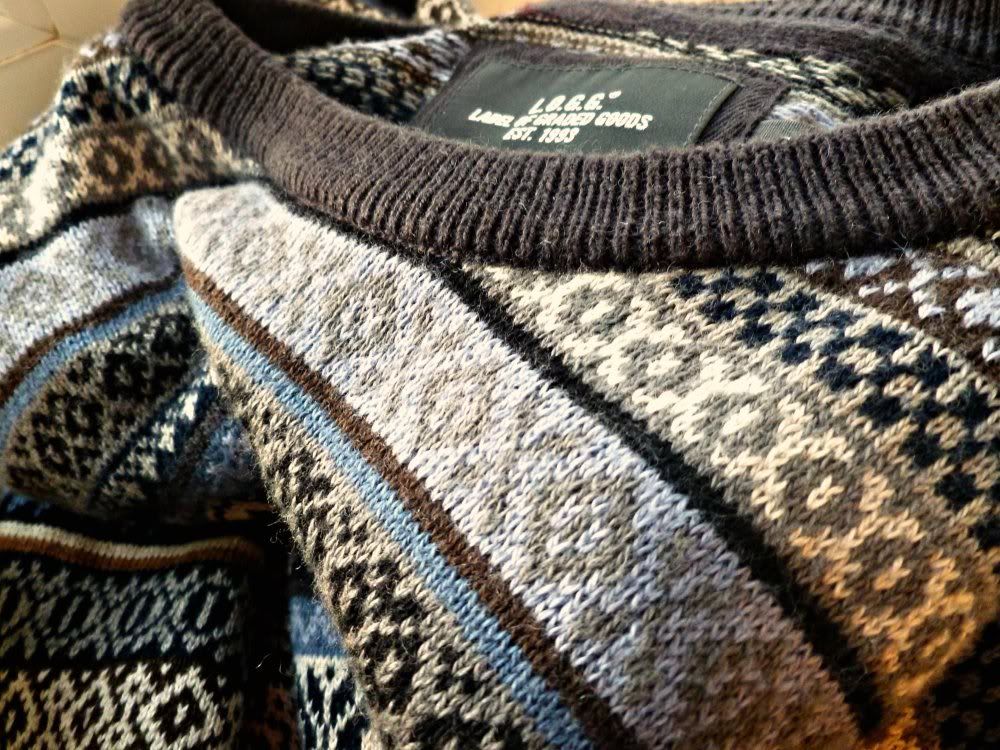 my new beautiful pin-up flowers from this ebay seller (expect a longer post on these) - classic polka dot nails - my new f21 leopard print mary-jane heels - painting with my little cousin Maja - borrowing jumpers from boys because you're incapable of dressing yourself appropriately
what things have been floating that proverbial boat of yours this week?