a recent spurt of boredom and friends abandoning me to return to their respective unis, mean that i have to fall back on my old-age buddy - retail therapy! splashing my cash and browsing dozen of online stores, mean that i've reawakened my longing for a pair of raybans. sigh, a girl can dream!

(N.B. those are fakes below, thank you Turkey!)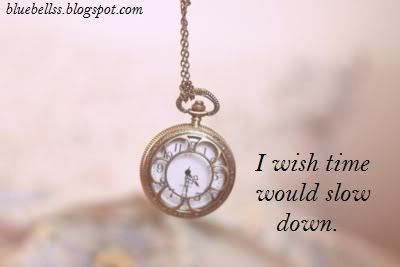 thank you for sending me your wishes this week, i received quite a few! if you don't see yours here, don't fret, i'll be post them next time!
please please PLEASE continue sending me some of your wishes, even if you've never said hello on this blog before!! just write them on a piece of paper, create something on paint, write something over an image; SEND ME YOUR WISHES to kissesgrantwishes@hotmail.co.uk
ps. if you would like to use any wishing wednesday pictures - you're very welcome to - but just make sure to source the creator (ie. me and and sumbitters!) :)