welcome to the second installment of wishing wednesday!
this week, my wish is a cry for there to be more believers of things magickal and inexplicable
!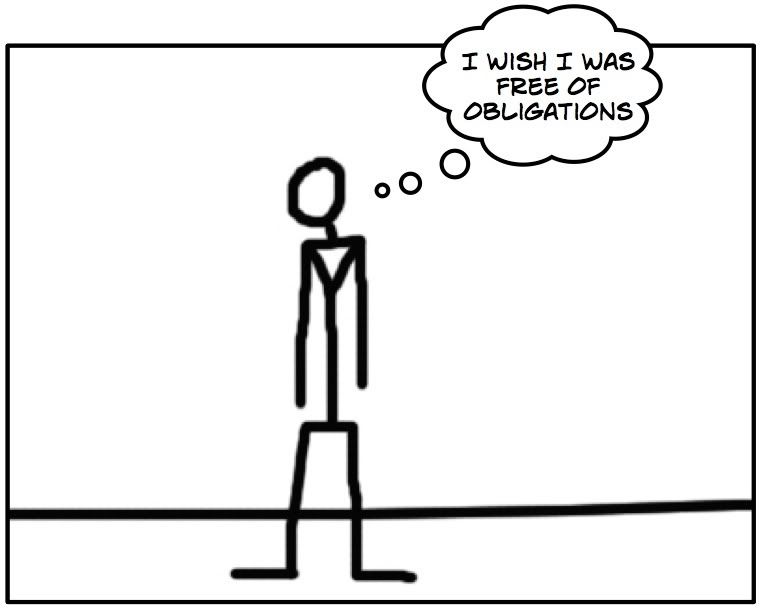 it would seem that this week, three is most definitely not a crowd and you knows what, I LIKE CROWDS so please send me some wishes to kissesgrantwishes@hotmail.co.uk I WANNA KNOW YOUR DREAMS!
ps. if you would like to use any wishing wednesday pictures, make sure to source the creator (ie. me and and sumbitters!)