Realize - Natalie Duffy
(cover of Colbie Calliat)
everyone has a failsafe outfit - one that you can throw on and you KNOW that you look nice and feel comfortable (for there's nothing worse than spending a day tugging and pulling at your clothing, feeling uneasy because of the high chance of bum-cheek exposure)!
this is my failsafe outfit. it's appropiate in almost all situations - shopping trips, eating out, a date, the pub, a family dinner - it covers ALL! this is my favourite skirt in my entire wardrobe because of the wonderfully bright colours and the shape is perfect!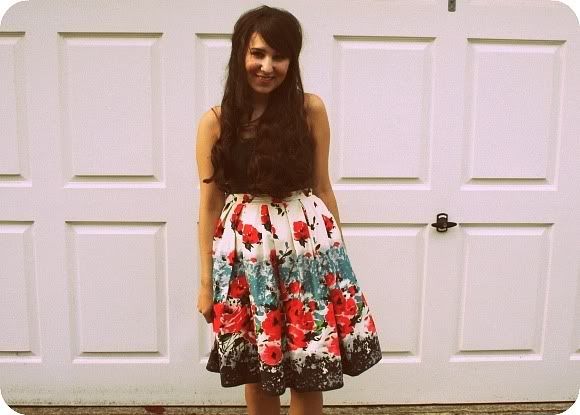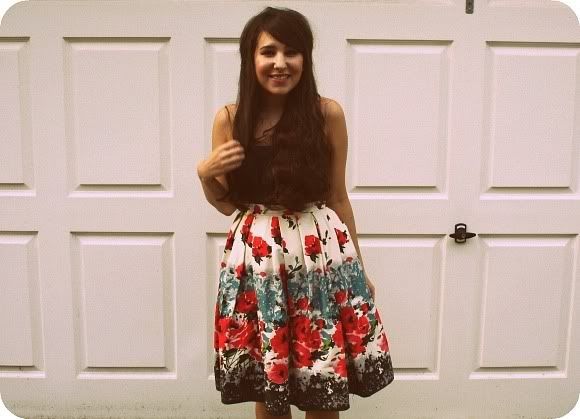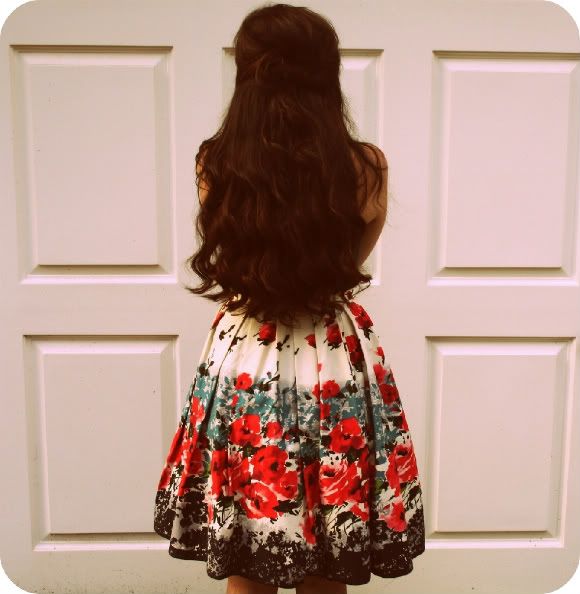 skirt - primark, green leotard top - AA
what is your failsafe outfit?