Laura Marling - Ghosts
the perfect pair of black skinny jeans has been something of an elusive pursuit for the last 5 years (and no my friends, that is not a hyperbole) but FINALLY, the quest ended yesterday. i found the most perfect pair in PRIMARK of all places, though this should have been obvious, as my one pair of jeans - now with a hole in the crotch due to 4 years of wear - are also from the same souless emporium. they're super black, not stupidly skinny (AVOID the "super skinny" jeans unless you wish for your legs to resemble blackened sausages stuffed into denim) and have a wee bit of stretch, meaning they actually accomodate the large amount of junk in ma trunk!
and the best bit? they were only £9! i unashamedly bought three pairs, to make sure i've got these for at least another 10 years.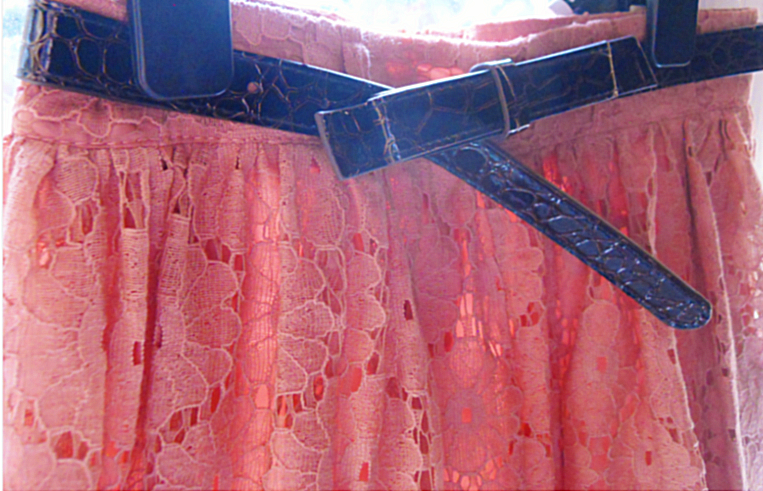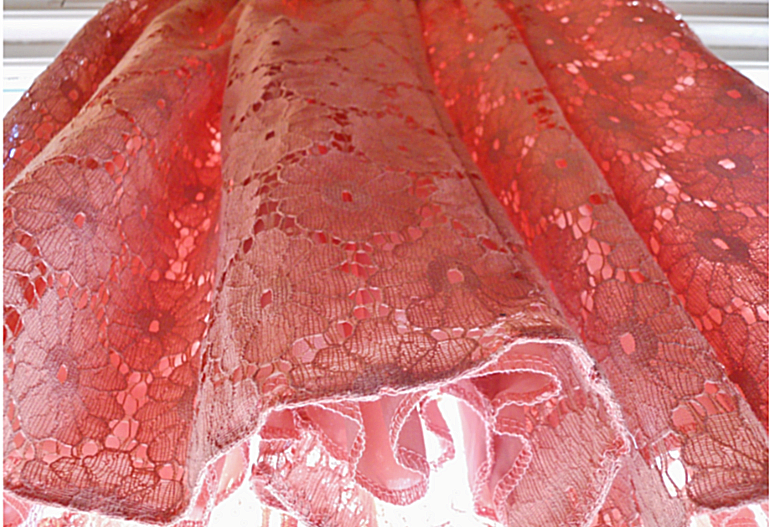 i also bought the loveliest blush pink skirt (£12), which is wonderfully high waisted and falls just exactly on the knee (i'm so switching the belt for a leopard print one though, as soon as i get my paws on one!), as well as a jewel encrusted cheetah on a long chain (£4). no doubt it will turn my neck an appetising shade of green and break me out in a rash, but i'll try the old coating-the-chain-in-clear-nail-varnish trick
.
has anyone else found a holy grail item in primark?
ps. Silhouette Skies is having a celebratory 200 followers giveaway complete with wonderful prizes (a BOOK! clearly a girl after my own heart!)