Regina Spektor - Field Below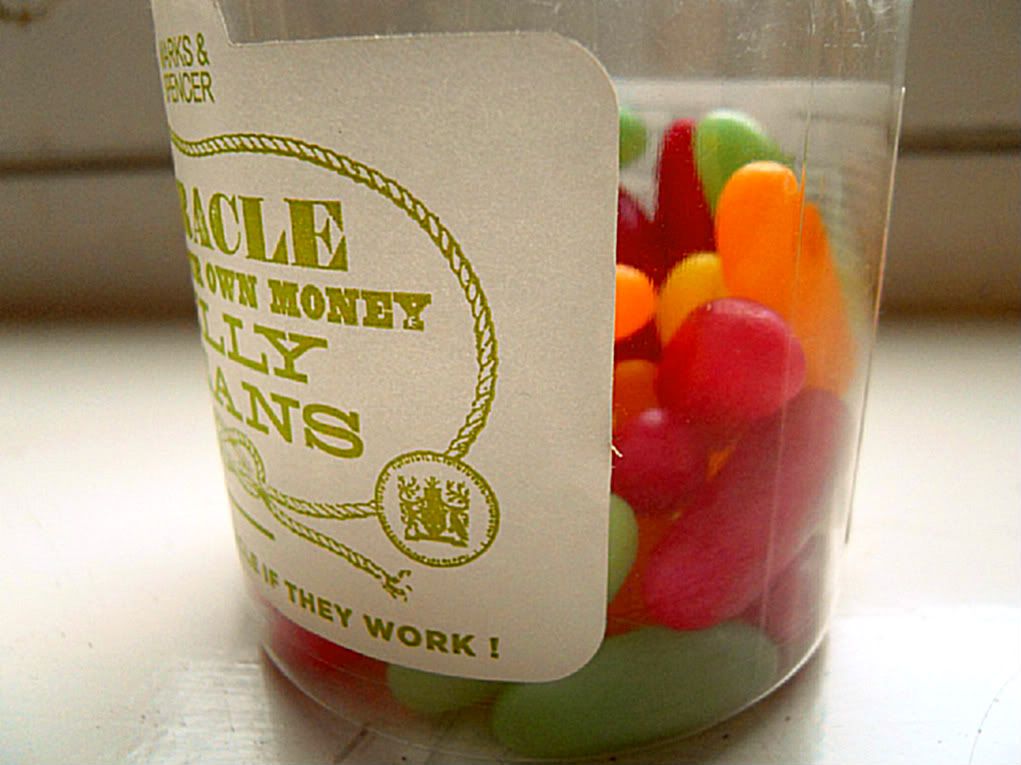 it's been almost week since my best friend (claire at little love) in the whole in entire world - and the world is indeed large - packed her worldly possessions into material rectangles and moved across the big blue expanse! while i'm stuck on a tiny island named Britain, she's basking in Mississippian sun, in the U. S. of A!
this widening distance has left me to enjoy my vegetarian-friendly jelly beans, alone.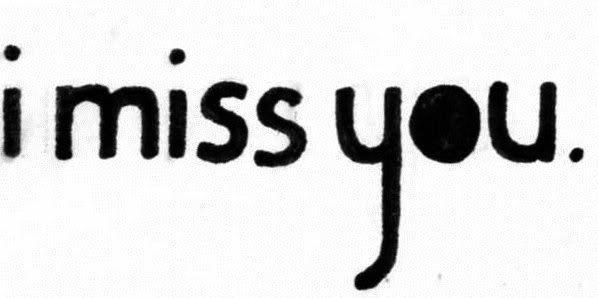 has anyone else had their best friend escape halfway across the world? how do you cope?