For My Lover, Tracy Chapman



so today, as whilst wearing my fail-safe classic red (Revlon's Matte 006 Really Red), i decided to victory roll my fringe, as an ode to my best friend claire over at little love.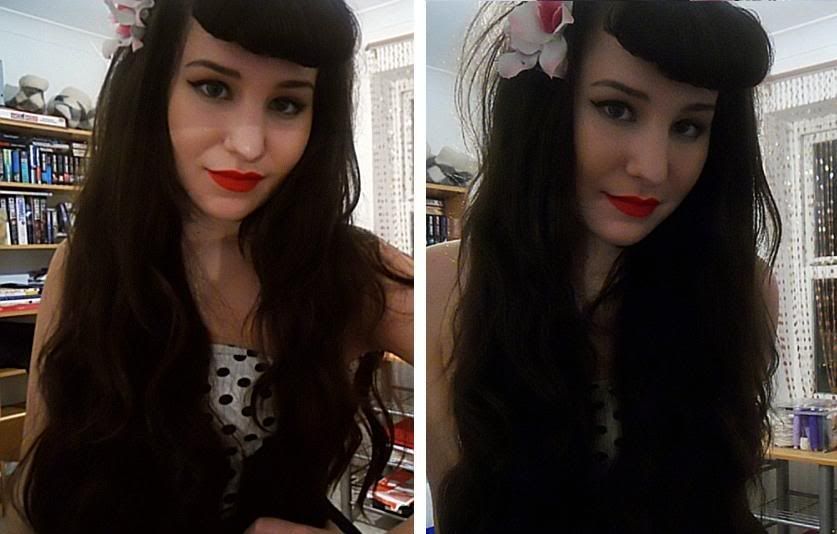 she faithfully and admirably wears her victory rolled fringe proudly out of front doors (which i am terrifed to do!)! let's just admire her drink sipping skills!




things are a little peculiar at the moment - new year means very much a new me, in all the dimensions! i don't have resolutions as such, just one really.

- DO WHAT MAKES ME HAPPY FOR ONCE.

(and of course, the usual; lose 7 pounds, up my skincare routine, exercise more, revamp my wardrobe - but the aforementioned is the ultimate goal!)